I am back from a really long hiatus, getting married is time consuming and ate up nearly the last 4 months of my life. The wedding was so much fun, we had it at Atlantis in the Bahamas and it was great to have so many friends and family join us. We then flew back to New York and had a Chinese Banquette followed by jumping on a plane the following morning and jetting off to our honeymoon. On our trip we visited Tokyo Japan, Ha Noi Vietnam, Siem Reap Cambodia, Maldives, Delhi & Agra India as well as a short stop off in Singapore. It was an amazing trip and really awesome to take so much time off work and other things to spend it with my new wife Kathy Lien.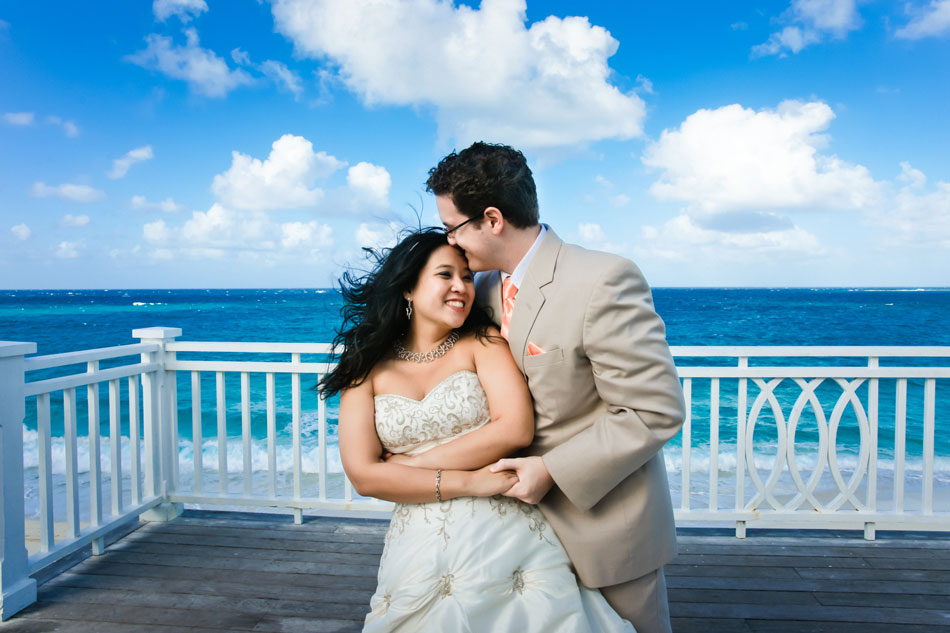 © Scott Rober Lim Photography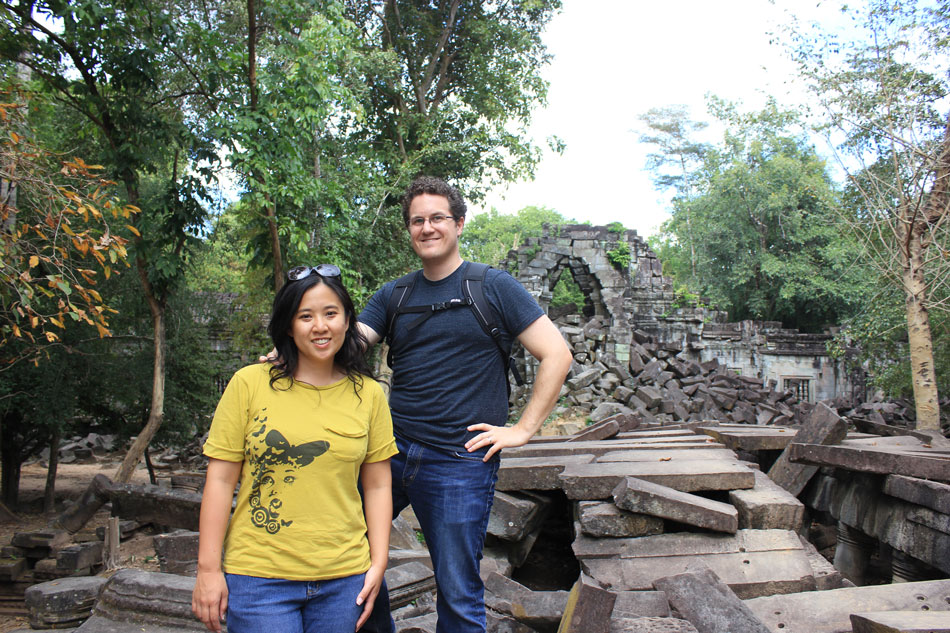 Beng Mealea Temple, Cambodia
Below is the evolution of sculpting our cake topper. It was all crafted out of aluminum wire, a wood base, tin foil and Suer Sculpy.