While collecting bets for the big match, Bolin reminds Toza of the past while creating a future for a new furry friend. I co-directed this 2D AFter Effects animated short with Chris Papa and a team of animators.
Episode 2 is now available on Nick.com http://www.nick.com/videos/clip/legend-of-korra-republic-city-hustle-episode-2-vf5.html
SVP Brand Creative – Matthew Duntemann
Executive Producer – James Stephenson
Producer – Eric Collins
Written by – Tim Hedrick
Directors – Chris Papa and Rob Kohr
Character Design – Evon Freeman & Rachael Hunt
Boards – Matthew Robbinson
Backgrounds – George Berger and Alexandra Ditullio
Animation – Scott Kennell, Ross Norton, Christine Chen, Alexandra Ditullio, Brett Underhill and Mike Liu
Sound – Beatstreet
SHOUTOUTS
Hypeable – http://www.hypable.com/2013/08/16/the-legend-of-korra-part-2-of-republic-city-hustle-released/
IGN – http://www.ign.com/articles/2013/08/16/the-legend-of-korra-exclusive-preview-from-episode-2-of-republic-city-hustle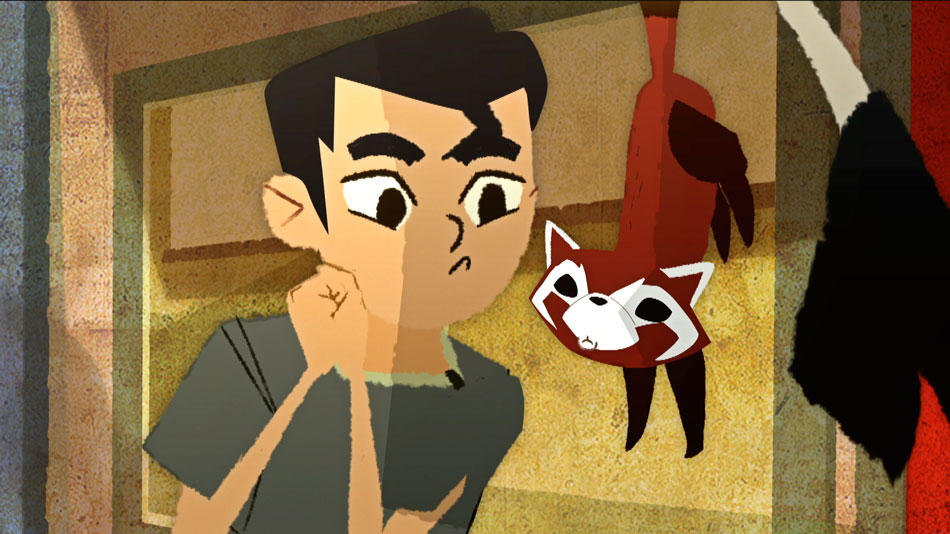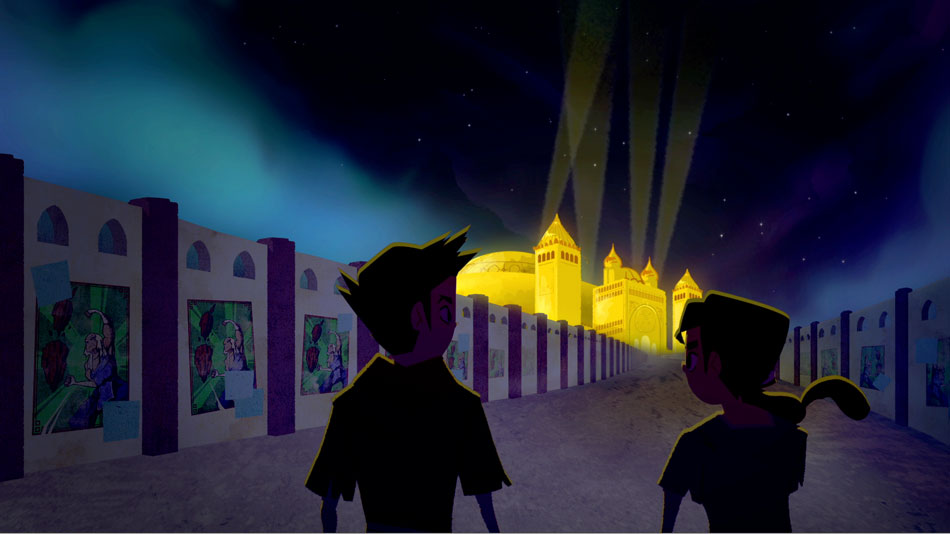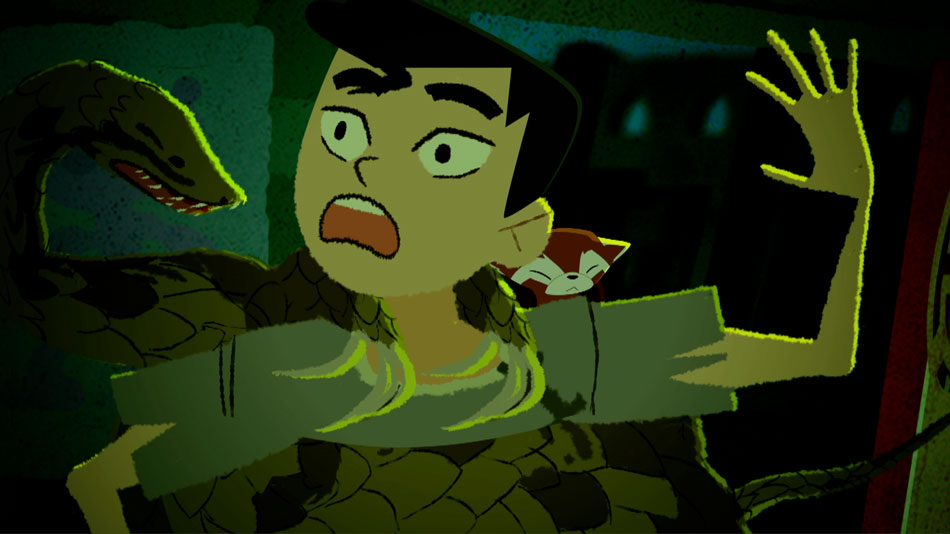 © 2013 Viacom International Inc. All rights reserved.